West Palm Beach Pest Control Services

At Shoreline Environmental Pest Solutions Co. we are a licensed and insured with state certification in Pest Control, Rodent Control, Lawn & Ornamental and Termite Control. We are a family owned and operated company with a focus on quality and professionalism. Nothing is more important to our team than offering friendly, knowledgeable service and complete customer satisfaction. We provide interior and exterior pest and no tent termite control, rodent trapping cleanup and elimination and sanitization lawn fertilization and irritation systems inspections West Palm Beach Jupiter, Lake Worth, Martin County, and Palm Beach Gardens.
Our company philosophy is superior service and expertise that is unparalleled in the industry. Shoreline Environmental Pest Solutions Co. is a full service pest control company offering everything from general household insects control to bed bugs, bees, rodents and animal trapping so one call to one company who does it all.
With every pest service we also offer complimentary exterior cleaning of cobwebs, wasp nest and mud-daubers, keeping the exterior of your home clean will help the overall appearance and less time consuming maintenance for our clients. At Shoreline Environmental Pest Solutions Co. we treat our customers the way that we like to be treated, that philosophy has helped us to be one of the fastest growing pest service companies in Palm Beach County. Contact us today for a free estimate for all your pest control needs.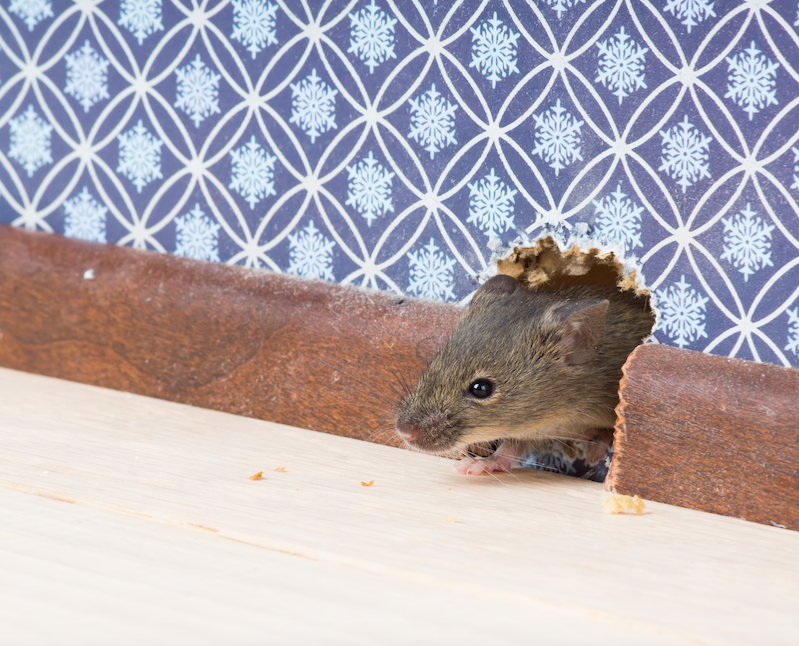 BENEFITS OF Shoreline Environmental Pest Solutions:
Environmentally Responsible
Focus on Pest Prevention and Inspection
No Smelly Sprays Inside
Guaranteed Effective
One call one company
Family oriented approach
CLICK TO GET A FREE ESTIMATE NOW