Did you know odors in your store or building can leave negative impressions that may impact your business? Just as pleasant smells trigger positive feelings, foul odors trigger negative emotions. When these foul odors are in a place of business, it can lower employee morale, drive away customers or clients, and leave people with a poor impression of your company. 
If your business requires odor removal, trust the West Palm Beach pest control professionals at Shoreline Environmental Pest Solutions to get the job done.
Commercial Odor Control in West Palm Beach, FL
Unwanted odors are often difficult to get rid of as the smell gets embedded in furniture, carpets, walls, and even the ventilation system. You can try to cover up the smell with an air freshener or candles, but it won't go away until the source of the problem gets eradicated.
For this reason, Shoreline Environmental Pest Solutions has developed a multi-step process to locate and target the source of the smell with one of our foolproof odor control tools.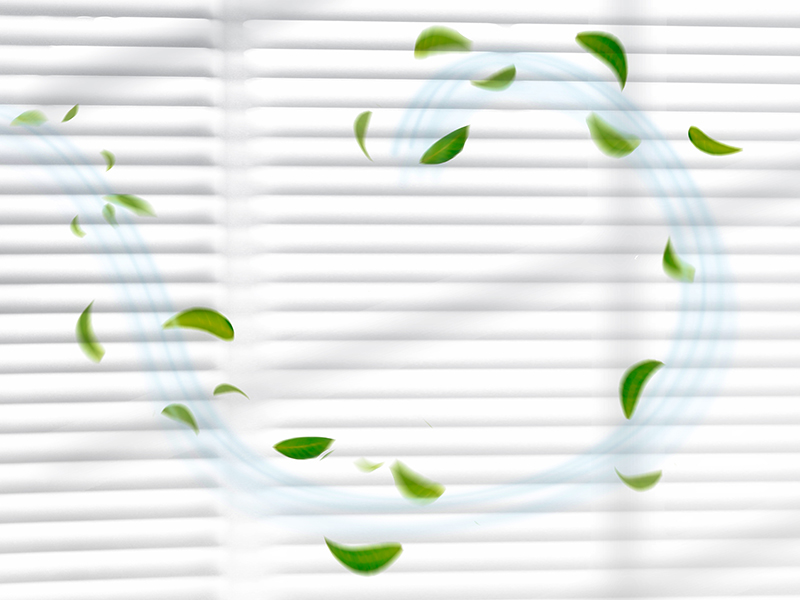 Ozone Generator
Ozone generators are odor eliminators designed to create ozone, which easily attaches to air pollutants such as smoke particles and mold spores. The chemical reaction caused by the ozone destroys the air pollutants, and with them, their odor. 
Thermal Fogger
Thermal fogging is an odor removal method during which a deodorizer is released in the impacted area in a fog form. Unlike other odor neutralizers, the fog reaches every corner of the room and attaches to air particles linked to odors, absorbs them, and eliminates the smell.
Air Scrubber
An air scrubber is a device used to remove dirt, dust, pet dander, VOCs, and other odor-causing particles from your HVAC system ductwork. Air scrubbing eliminates nasty room odors from your vents and also significantly improves indoor air quality. 
Signs You Need Commercial Odor Control in West Palm Beach, FL
There are various reasons your business may need odor control services. Here are some common examples:
   

Smoke damage caused by a fire

   

Water damage and mold caused by a storm or flood

   

Cigarette and cigar odors caused by indoor smoking

   

Bug and pest infestation

   

Traditionally smelly businesses like gyms, bars, restaurants, warehouses, hospitals, etc.
Schedule Commercial Odor Control in West Palm Beach, FL Today
If your business or building is experiencing unruly foul odors that you can get rid of, trust Shoreline Environmental Pest Solutions to handle them. Our team will find the source and eliminate it quickly with minimal impact on your business or employees. 
Think it might be a pest problem? Call us now at (561) 530-2614 to learn more about the signs of rodent infestation and schedule an appointment for commercial odor control in West Palm Beach, FL.