Rodent Extermination, Cleanup and Sanitization West Palm Beach, FL
Did you know that rodents invade 21 Million homes in the United States each winter? Rodents, mice, or rats are difficult to keep out of structures, especially with their ability to squeeze through holes just the size of a dime or nickel.
Rodents are the number one pest in North America. Understanding how rats and mice live and eat helps to keep them out of your house and offer you protection from the health hazards associated with these gnawing mammals. The impact upon the U.S. economy is also significant, as evidenced by contaminated grain, destroyed equipment and infrastructure, and lost labor productivity.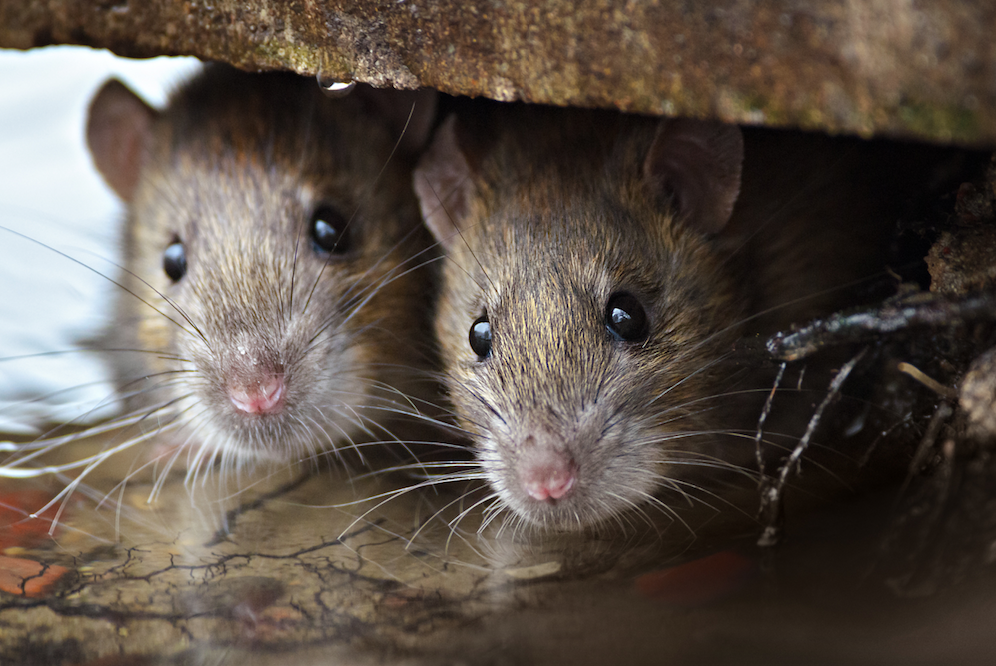 Rodents can multiply quickly with deadly consequences, and hence, the focus should be on keeping you, your family, and your property safe from a destructive and potentially dangerous rodent infestation. This is where we come in. Shoreline Environmental Pest Solutions Environmental Pest Control has amassed over 50 years of experience in controlling insect pests, Lawn & Ornamental Services, and all aspects of Rodent Control in West Palm Beach, from prevention to trapping to full mitigation and restoration.
Why Timely Rodent/Rat/Mouse Control & Removal Is Important?
With their likeness to chew through wood, electrical wires and insulations can trigger serious health hazards to your property
Mice constantly urinate and drop up to 25,000 fecal pellets yearly, making your family and pets vulnerable to allergies, asthma, and other health concerns
Rats and mice are prolific breeders and multiply quickly in favorable conditions
Rodents tend to ravage gardens and sheds in search of warmth and shelter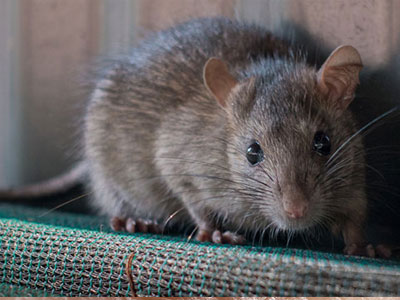 Signs of Rodent Infestation
You may have a rodent infestation if you notice some signs.
Scurrying and squeaking noises
Hairs
Droppings
Pawprints
Claw or bite marks
Burrows
Odor
Chewed ends of food wrappers
Rodent Pest Control Strategy
Shoreline Pest Services adopts the following agile steps to enforce rodent control in West Palm Beach.
Rodent inspection:
This step is crucial to determine if rodents have infested your property and the areas one can find them. Your rodent control team will use the information to develop a plan to eliminate them quickly. The crew closes entry points and checks the harboring areas.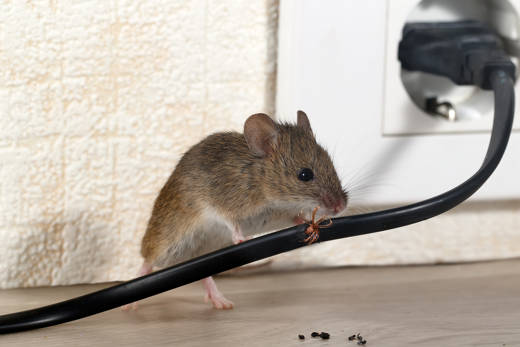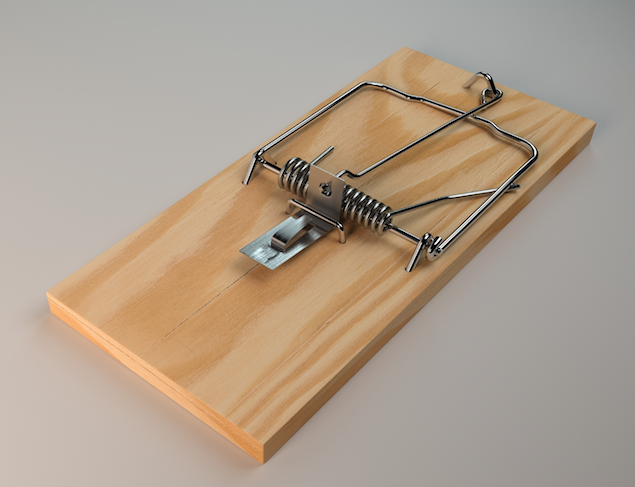 Rodent removal:
The rodent control team traps and removes the rodents in your home. They use various techniques, such as live traps, glue boards, exterior bait boxes, snap traps, and catch-alls.
Our rodent control specialist discusses the rodent removal action plans with the property owner before commencing the extermination process.
Sealing off your property:
The rodent extermination team seals off your property if they discover rodents have infested your house. This step ensures no more animals make it into your premises, and the ones inside don't have an avenue to escape.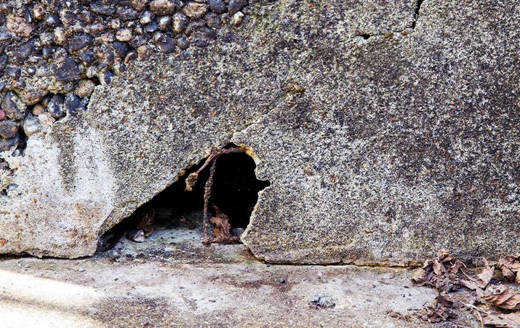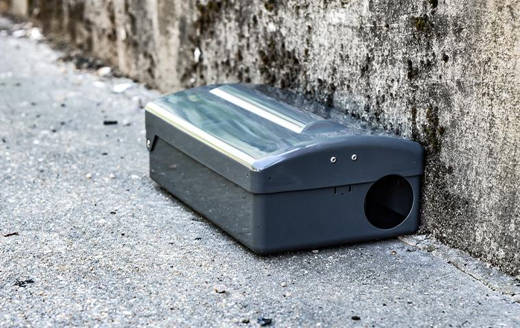 Prevention/Disease Control
We look for rodent habitats outside your property, including lawns, garages, and sheds, to prevent any future infestation. We also use this information to decide whether to set up a rodent/mice barrier around the property. We can help you install different barrier types, including chemical, physical, and rodent resistant barriers, to prevent future rodent infestation.
We can also advise you on the ventilation and maintenance requirements to prevent any future mishaps. Our rodent extermination service includes an annual inspection and retreatment if rodents re-infest your property.
Once the crew gets rid of all the rodents, they disinfect the areas the animals may have walked on or lived. This step ensures you eliminate disease-causing pathogens that they may have left on your property.
Why Shoreline Pest Services?
Over five decades of experience in pests control
24-hour 7-day service in South Florida
We only use safe products around children and pets
No cost inspections & free quote
Certified, professional technicians
We possess the professional experience to maximize new technology, science, and industry-leading equipment to restore your property to a safe state. Our written guarantees have added value if you plan to refinance or sell your property. You will have transferable, written documentation that the rodent issue has been resolved. We proudly stand by all the services we provide to our customers. Just call us for a no-cost inspection; at the least, you will secure peace of mind concerning termites and the damage they can cause. We are always available on (561) 250-7165.
Contact Us / Schedule an Appointment
Contact us to receive a free estimate.
(561) 842-4700
Monday–Friday: 7:30am – 5pm
Saturday: 8am – Noon
2781 Vista Parkway Ste. K-1 West Palm Beach, FL 33411