Commercial Pest Control Services West Palm Beach
Shoreline Environmental Pest Solutions provides expert commercial pest control to many industries and businesses. Our trained technicians, employ the latest IPM, Integrated Pest Management, techniques to safeguard your customers, clients, and structures. Customer and client loyalty are the cornerstones of a successful enterprise. Trust us to provide the pest control service you need whether, for a healthcare facility, a retail shop, a large property managed commercial building or a food service business. Our guaranteed service will help you maintain goodwill and a thriving commercial environment.
 At Shoreline, we offer the best of everything. Our professional staff adhere to the latest and safest pest control guidelines and techniques. They use only the most reliable pest control solutions and ensure customer satisfaction without fail.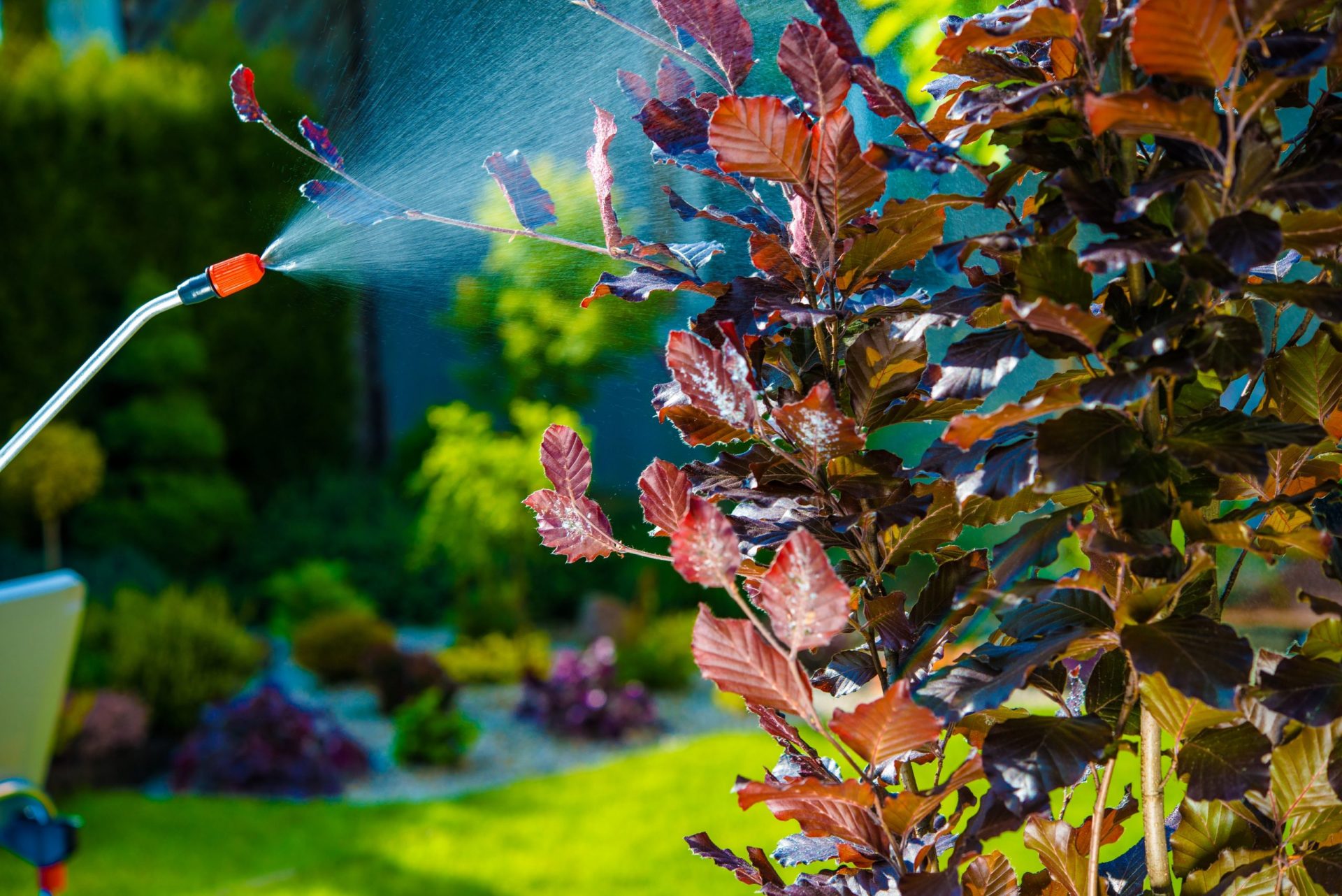 Dependable Customer Service
Above everything else, Shoreline Commercial Pest Control values customer relationship and loyalty. We understand that establishing a reliable, and relatable customer base is essential for every growing business. So, we strive to provide affordable rates, swift and steady communication lines with the client, and stellar service. 
Tailored for All Building Types
Our services are tailored to multiple circumstances and years of experience, and meticulous training has prepared our staff to tackle most pest problems regardless of the location. You can rely on Shoreline Pest Control to take care of your outdoor, residential and commercial spaces. 
Professional Inspections
Dealing with pests is only solving half of a typical homeowner's problems. If you live in places like South Florida where the pest problem can get a bit overwhelming, terminating pests when the problems get out of hand is simply not enough. Taking action beforehand is the smarter thing to do. And Shoreline Environmental solutions can help you do that. Shoreline Pest Control services also offer comprehensive and extensive inspections and evaluations.
Available When You Need Us
Shoreline Environmental Pest control solutions services are available every day of the week except Sundays. As far as you call in your issues just in time, except speedy treatments and solutions. In really specific terms, shoreline Pest Control services offer Rodent Control, Termite Control, Pest Control services, and Lawn and Ornamental Irrigation. 
Free Information
Aside from providing one of the best pest control services in all of the Florida areas, Shoreline also offers practical and actionable information that allows customers and readers to handle smaller issues by themselves. The Shoreline blog is filled with advice, steps, and information that have been gathered over the years. It is available for customers and knowledge seekers alike.
Available All Over Palm Beach County
Shoreline is active in the residential and commercial areas of West Palm Beach including Lake Worth, Palm Beach Garden, Jupiter, etc. Shoreline Environmental Pest controls also offers estimates to all potential customers and curious property owners. 
Safety is Our Priority
At Shoreline, we use non-toxic pesticides. So, whether you run a food service, or you own a commercial building, you and your employees will be safe. In addition you can rest assured that your family and pets will be kept safe as well with our residential service. If you have any questions about the type of pesticides we use, please call us for more information.
Free Estimates
Free estimates and quotes are available to all potential customers who are interested in employing Shoreline Environmental pest control services.
Click the button below to get started!
CLICK TO GET A FREE ESTIMATE NOW