Lawn & Ornamental / Irrigation Pest Control Services West Palm Beach
Shoreline Environmental Pest Solutions confidently offers a variety of programs to enhance the beauty and health of you landscaped property. There is a broad spectrum of factors that must be considered when setting up a unique program for you. The type of lawn, species of shrubbery, types of trees, both exotics and native, nature of the soil, and your irrigation system, are some factors. By having an on-staff horticulturist, we have an advantage of applying scientific methods, not guesswork, in the programs we provide. Our highly trained technicians, backed up by state-of-the-art equipment and top shelf products, have the solutions for all your landscaping needs. We can offer a comprehensive treatment plan for all your exterior needs. Let's take a look.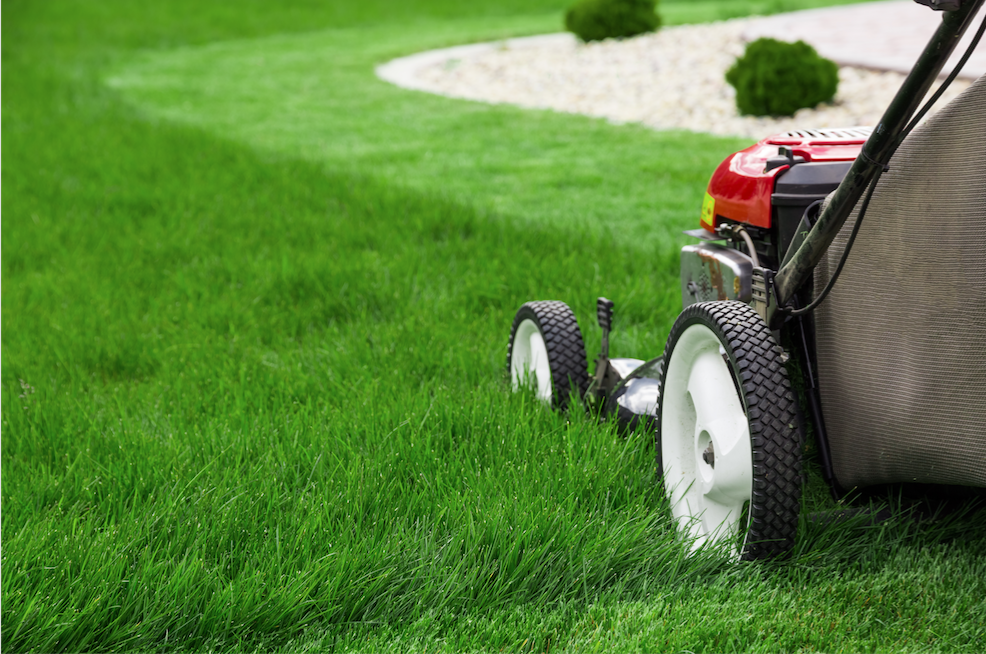 Most lawns in South Florida consist of one of four types of grass: St. Augustine, Bermuda, Zoysia, and the highly salt resistant Paspalum. A beautiful, vibrant green, pest-free lawn is the basis to showcase a well-manicured property. The best defense against turf pests such as chinch bugs, mole crickets, sod worms, and grubs is a healthy, thick lawn. This luxurious turf will also inhibit the germination of weed seeds thereby proactively combating this potentially tough problem. 
There is a fine line in killing weeds and not the grass. We target specific weed areas for spraying to contain, and then eliminate most weeds. We will customize the application of granular and liquid treatments to your lawn based on the type of grass and soil.
Fertilization is only one of the components of maintaining a healthy, beautiful lawn. Just like a healthy organism, a healthy lawn can more successfully ward off the attacks of turf pest as noted above.
Even as we nurture your turf with varying fertilization products, we also rotate pesticide spraying to mitigate the resistance to their effects on the pests. Because we only use environmentally safe products to protect people and pets, this product rotation is required for good results. We do not cut corners. We treat your lawn as if it were our lawn.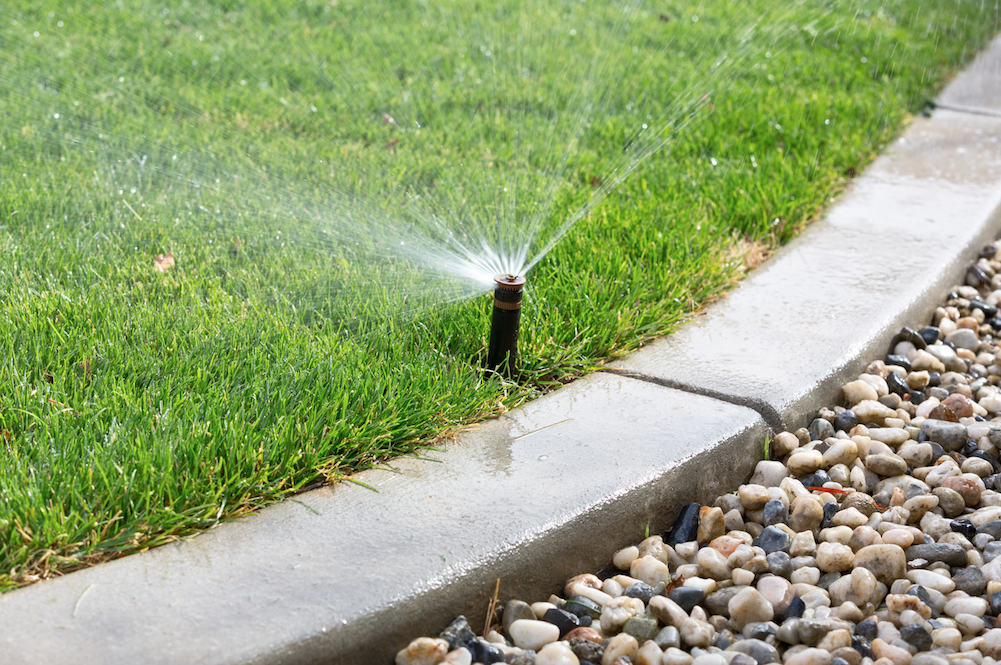 We spend the time to check your watering system for optimal performance. This inspection can be difficult if other outside companies maintain this system such as a sprinkler or lawn and landscaping service. We believe that proper watering, the amount and the timing, is crucial to the maintenance of a healthy, vibrant lawn that is also fungus and disease free. We differentiate ourselves from other companies by our willingness and desire to make sure your lawn has the best possible chance of flourishing. Seasonal fungal and disease attacks occur much less frequently when we incorporate a sensible watering plan into our IPM program. We always take the time to ensure that you receive exceptional service.
Shrubs, Deciduous Trees, and Native and Exotic Palms
The crowning touch to a beautiful exterior is the quality and quantity of plants and trees. After inspecting the grounds, as was also part of the lawn service, we will detail a specific course of action to maximize the health and appearance of your landscaping plants. We believe a monthly service, though not always viable for our customers, offers outstanding results. An option is a bi-monthly service. We will set up the fertilization program for the shrubs as part of an on-going comprehensive plan, which includes fungal and disease control. By seasonal timing, we will spray or granulate the shrubs with the appropriate products as the nutritional basis of the service. Our trained techs and horticulturist have the know-how to maximize results in an environmentally safe manner. Growing and maintaining perimeter and yard shrubbery adds dramatically to the overall appearance of the property. Excellent service will also help prevent loss of vegetation through disease or fungus. This will also save the cost of replacement plants which must be matched with existing ones.
Native Palms, Trees, and Exotics
Native trees such as the oaks, banyans, live oak, mahogany, seagrape, slash pine, and southern magnolia are just some of the abundant trees found in South Florida. Add to this the eleven native palms like the almost indestructible sabal palm (that can live over 100 years), royal palm, and silver palm. They all still need nutrition, water, and a conducive environment to grow and flourish. Their resistance to disease and changing weather conditions make them more durable than the long list of exotic palms and trees. Some that we all recognize are notoriously disease susceptible coconut palms, Bismark palm, foxtails, royal poinciana, and purple trumpet trees. They all require nutrition and water. We have perfected several different techniques for fertilization, pest control, and fungal and disease mitigation. To replace a large tree is expensive; but if not replaced, an unsightly gap may exist. We provide direct inoculation into the trunks of both deciduous and palm trees to combat both insect pests and diseases. This is like an IV treatment that can restore many trees to a healthy state. We also can utilize deep root injections for fertilization. This rapid introduction of the product is a superior method than sprinkling a granular product around the tree. Science, our technicians, and our horticulturist can protect your exterior tree and shrub investment and optimize their appearance while providing you with the enjoyment of a beautiful property.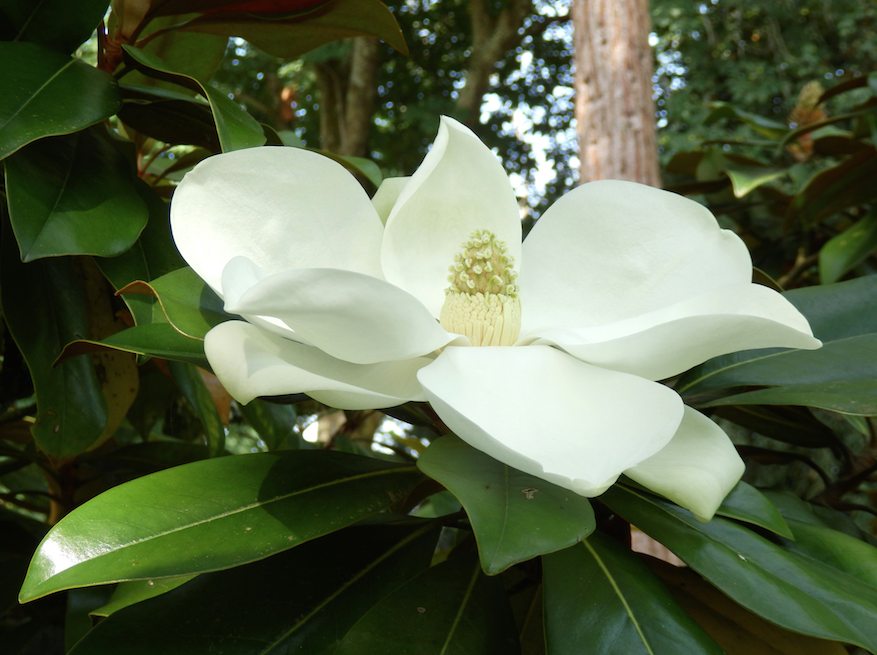 Shoreline Environmental Pest Solutions can deal with white fly infestations. If your palms or shrubs are covered in black sooty mold, compliments of white flies, we have the means and training to eliminate this potentially lethal problem. Whether a large ficus hedge in need of drenching and spraying or a tree requiring chemical injections and spraying, we can resolve the problem in most instances. We have many happy customers because we saved their landscaping, saved them lots of money, and preserved the beauty of their property.
CLICK TO GET A FREE ESTIMATE NOW