Commercial Pest Control Services
Hypoluxo
Commercial Pest Control Services
From cockroaches to rodents, pests can be a nuisance for any business. Pests are the main threat to creating a sense of hygiene and safety for your staff and customers, critical for business success.
Overlooking pest inspection, removal, and control can cost businesses big in the long run. For example, termite infestations can go unnoticed and even deteriorate your property's structural integrity with time; this is why we recommend businesses engage in pest control inspections and maintenance at least once a year.
Shoreline Environmental Pest Solutions provides expert commercial pest control to many industries and businesses. Trust us to provide the pest control service you need, whether for a healthcare facility, a retail shop, a large property managed commercial building, or a food service business. Our trained technicians employ the latest IPM, Integrated Pest Management, techniques to safeguard your customers, clients, and structures. Our guaranteed service will help you maintain goodwill and a thriving commercial environment.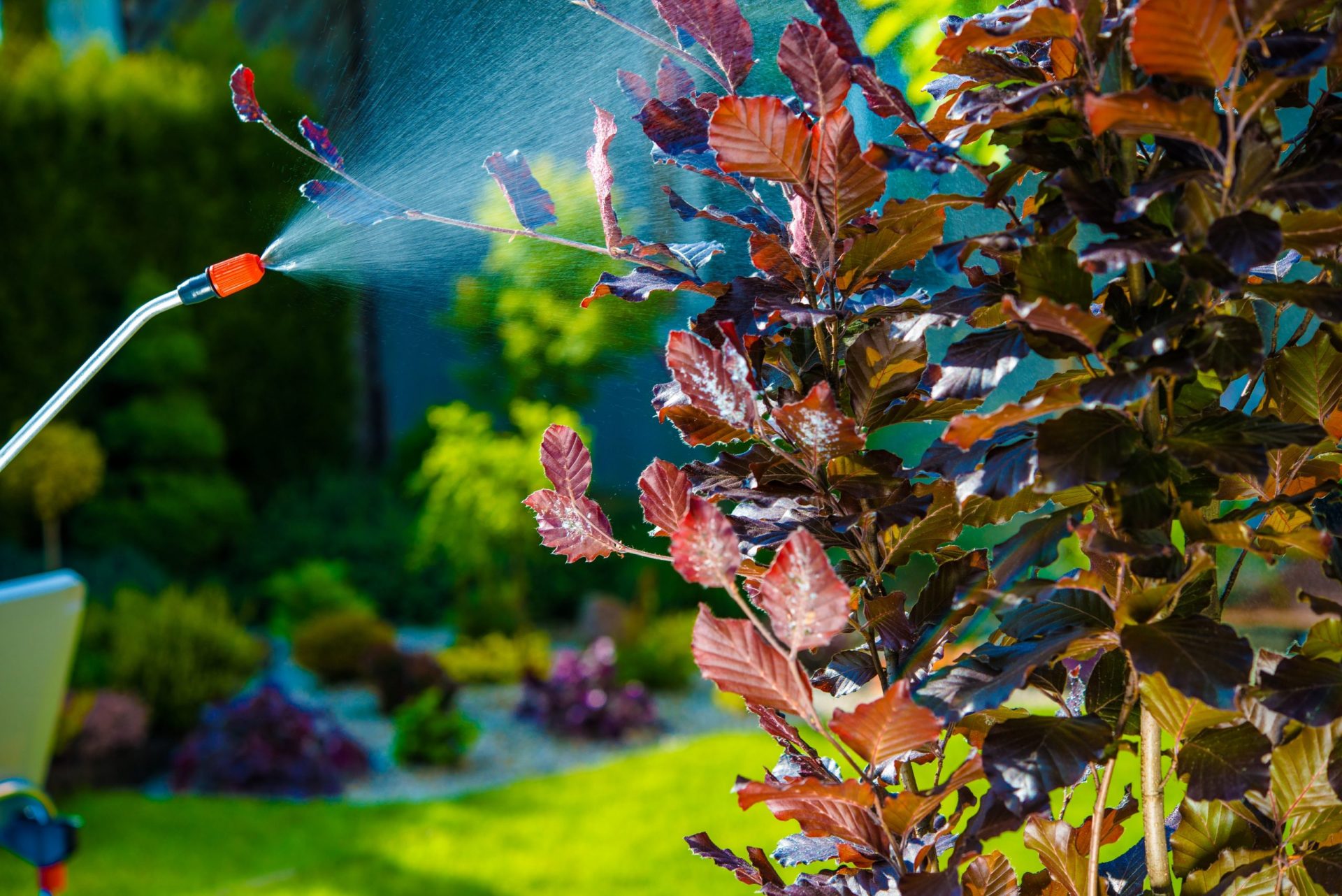 Businesses that would benefit from our pest control services include but not limited to:
Restaurants
Offices
Hotels
Pubs, bars, and nightclubs
Schools and universities
Childcare centers
Hospitals and aged care facilities
Factories and warehouses
We provide different commercial pest control services all over Palm Beach county, including:
Ant control services
Cockroach extermination services
Fly infestation treatment
Spider control services
Termite control services
Wasp treatment and wasp nest removal services
Bird control services
Beetle pest control
Mosquito control services
Rodent treatment services
Moth treatment and removal
Bed bug extermination services
Wood borer treatment
Flea treatment
Mite treatment services
Possum control services
At Shoreline, we offer the best of everything. Our professional staff adheres to the latest and safest pest control guidelines and techniques. They use only the most reliable pest control solutions and ensure customer satisfaction without fail.
Contact Us / Schedule an Appointment
Contact us to receive a free estimate.
(561) 842-4700
Monday–Friday: 7:30am – 5pm
Saturday: 8am – Noon
2781 Vista Parkway Ste. K-1 West Palm Beach, FL 33411