Hypoluxo,FL Interior / Exterior Household Pest Control Services ​
The pests present in the Hypoluxo environment cover a broad range of insects, spiders, bed bugs, rodents, flies, bees, wasps, and termites. We should also mention American, German, Oriental and other international cockroaches. Put pantry pests, silverfish, crickets, beetles, millipedes, centipedes, fleas and ticks on the list. We are all well aware of the breadth of ants that can invade the interior of our homes once they gain access from the outside. What to do to maintain a clean and safe home? Call Shoreline Environmental Pest Solutions!
We are a family owned and operated full-service pest control company. We are state certified, licensed and insured, to perform our excellent services in Florida. Our president John Bumgarner and his VP son Travis have over 59 years combined experience in the pest control industry. Our trained technicians and staff strive to offer you the same service that we would expect from others. We provide quality, professional service; we do not rush to spray baseboards, pick up a check, and leave. We leave your property only when the service has been completed to yours and our satisfaction. So what can we offer exactly?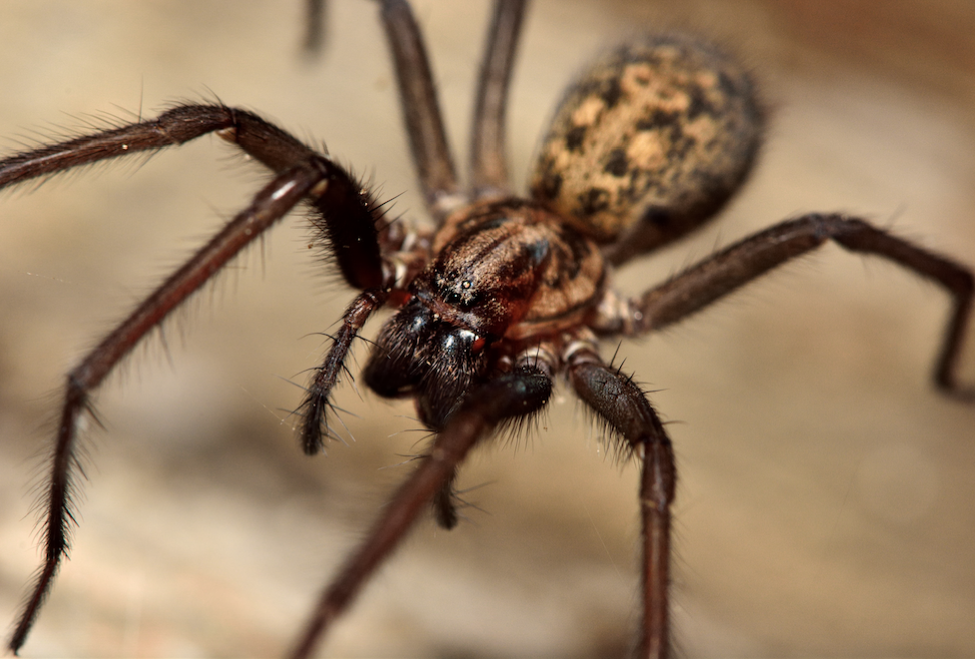 We will interview you to discover your concerns and issues. You will receive a thorough inspection of the interior of your home and all entrances and possible exterior access points around the perimeter. We employ the latest techniques in IPM–Integrated Pest Management. The inspection will provide us with the right treatment service particular to your home. By identifying, and understanding the life cycles and habits of our unwanted guests, we can focus on the use of non-pesticide measures to control the access of pests and put a sound preventative program together.
By starting with low-risk options, we mitigate the potentially hazardous effects of chemicals in the home space. When our initial pest control service is reactive to an infestation, the action can involve trapping (insect and rodents), thermal treatment using heat or cold, physical removal of pests or elimination of conducive conditions, and lastly, pesticide application.
All the time, the safeguarding of your family and home is our paramount objective as we control the pest problem on your property.
We adhere to, and are in total agreement, with the EPA's recommendations for smart, sensible, and sustainable actions for the prevention and mitigation of pest problems. By restricting pest access to your home by use of mechanical blocking techniques and light spraying around perimeter sections of your structure, we can limit interior applications of products. We sweep away cobwebs, spider webs (especially in garages and pool enclosures), paper wasp nests and the surface damaging mud dauber nests to help discourage future pest problems. Beehives and bee swarmings can be dealt with on a case by case basis.
As we carefully verify that exterior access points have been closed or eliminated, we can apply light chemical treatments to any hot spots. The interior of your home will be treated with specific traps or drops where necessary. Since insects require food, moisture, and shelter, we will ensure that the kitchen, bathrooms, and confined areas are checked, and if an activity is present, treated with the minimal use of chemical products.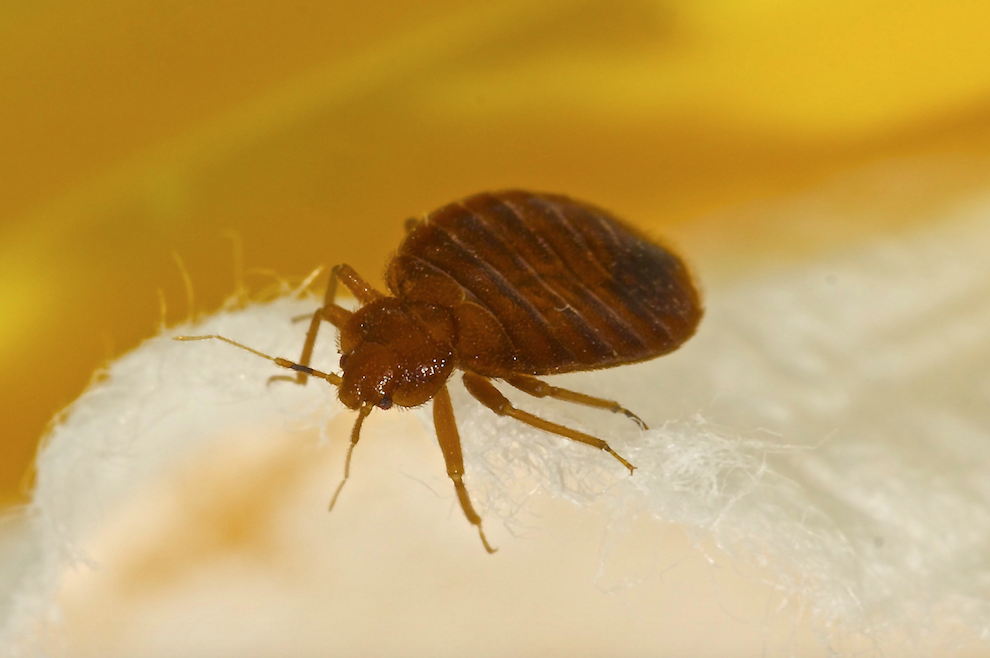 We wish to minimize the impact of standard household pests by spot-treating visible areas of invasion and cleaning and removing their evidence to help discourage attractive debris as a food source for more invasions. Bed Bugs are a specialty pest requiring precise and professional treatment. We have the experience, the products, and the equipment including steamers and heat treatment devices, to eliminate this ever-escalating household pest epidemic. Proper preparation for treatment, which includes informing you how to help prevent future infestations from these hitch-hikers, is crucial to continuing security. We can even offer you specially developed, breathable mattress covers to salvage your expensive mattress and box spring sets. As a preventative measure, they are a very inexpensive way to protect your investment.
Our entire team of working owners, technicians, and office staff wish to emphasize our commitment to providing you with a safe and pest-free living space. We can guarantee the effectiveness of our services by coming out to treat your property on a monthly, every-other-month (we advise this service under normal conditions), or quarterly basis. Our wish is to cater to your needs even if you only desire a one-time treatment to gain some positive relief. We also service many "key accounts" for our seasonal customers. You can put your trust in Shoreline Environmental Pest Solutions. No Smell, No Mess, No Hassle! Just good old fashioned, honest and reliable treatments. We proudly stand by our services and can offer you a one-stop shopping experience for all your pest & termite control, rodent control, and Lawn & Ornamental needs. We are local, and always available to help by calling (561) 842-4700.
CLICK TO GET A FREE ESTIMATE NOW