​Residential Pest Control Company Hypoluxo
Shoreline Environmental Pest Solutions is a full-service residential pest control company. We are family owned with over 59 years combined experience and can provide all your pest control needs. We offer a personalized service specifically tailored for you, your home, and your grounds.
Our goal is to use IPM, Integrated Pest Management, to provide the safest non-chemical and chemical products, to control pests and keep your exterior landscaping looking lush and beautiful.
Our culture emphasizes "one customer at a time." No rush, we talk with you to ensure your complete satisfaction with our services. We strive to keep the bugs, termites, and rodents out, focusing on perimeter pest control with interior service to compliment our IPM. Our Lawn & Ornamental products and services will protect your exterior investment and provide a luxurious and verdant appearance. Shoreline Environmental Pest Solutions can offer one-company service to protect your property.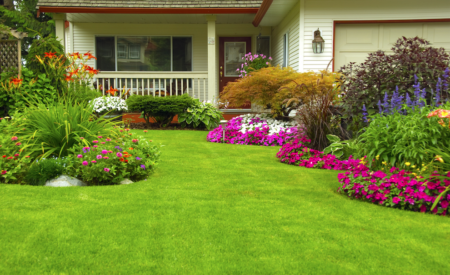 CLICK TO GET A FREE ESTIMATE NOW